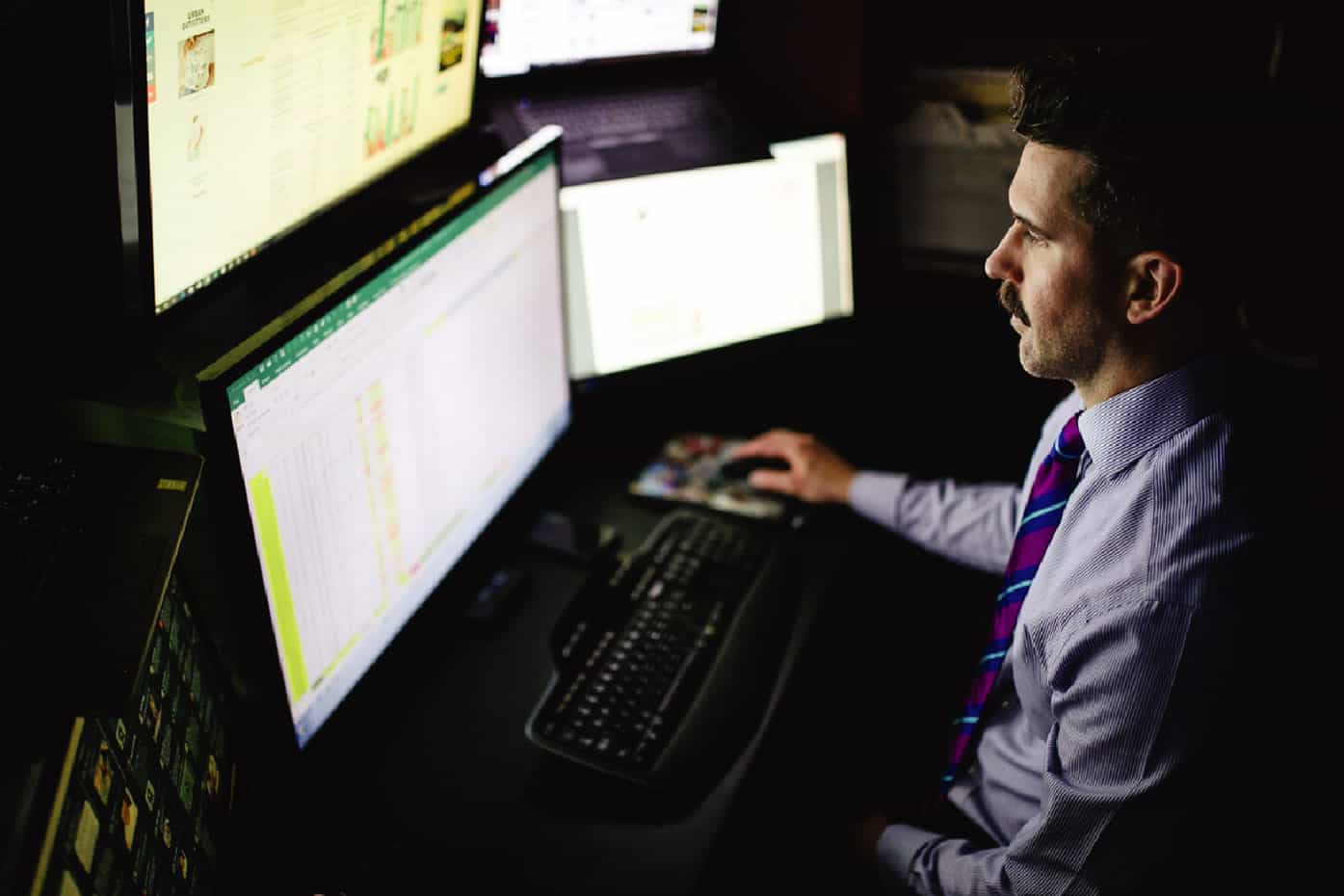 NFL Record

(Lifetime, since 2006)
1,486-1,077 (58%) +287.2 Units
NFL Computer Totals By Year

(last 7 years and lifetime)
Warren Sharp's most accurate betting model for NFL Totals, with a 16-year track record of proven success.
LIFETIME (2006-2021): 580-358 (62%)
Detailed NFL Computer Totals
(by Type)
Warren Sharps's rare "Over" betting recommendations have hit 78% lifetime and have not suffered a loss in years.
OVER LEANS: 267-167 (62%)
NFL Records by Year, all releases

(last 7 years and lifetime)
NFL futures, all in-season and postseason recommendations consistently deliver, averaging a conservative and bankroll-friendly 0.9 units per release.
LIFETIME: 1,486-1,077 (58%) (+287.2 UNITS)
Warren Sharp's 2022 Betting Records
All NFL Betting Recommendations: 21-9 (70%)
NFL Computer Totals: 8-4 (67%)
Final 2021 NFL Betting Package Records:
All NFL Betting Recommendations: 65-43 (60%)
NFL Computer Totals: 23-5 (82%)
Pending Recommendations
No pending recommendations found.