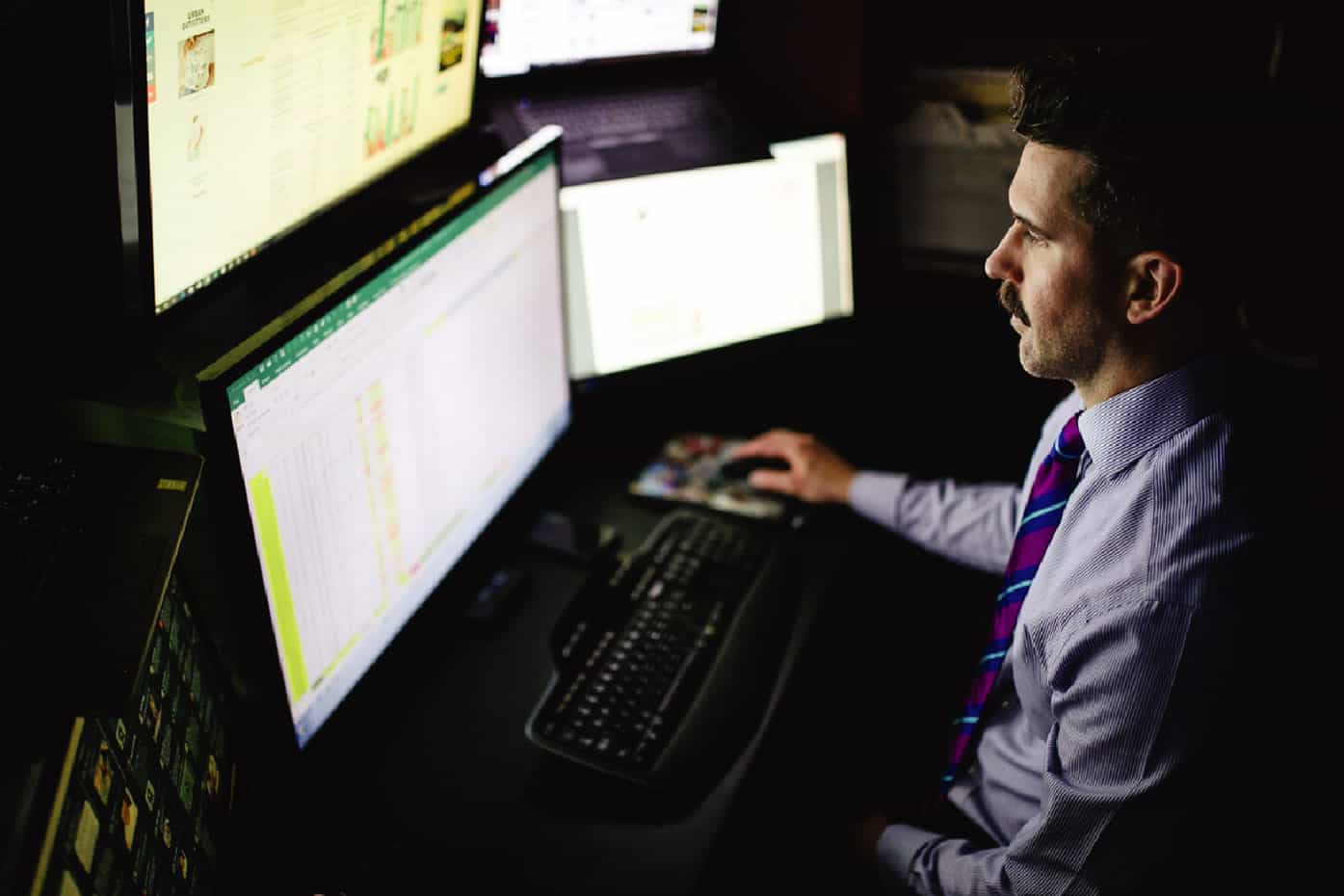 NFL Record

(Lifetime, since 2006)
1,578-1,140 (58.1%) +304.4 Units
NFL Computer Totals By Year

(last 8 years and lifetime)
Warren Sharp's most accurate betting model for NFL Totals, with a 16-year track record of proven success.
LIFETIME (2006-2021): 617-373 (62.3%)
Detailed NFL Computer Totals
(by Type)
Warren Sharps's rare "Over" betting recommendations have hit 78% lifetime and have not suffered a loss in years.
OVER LEANS: 290-175 (62.4%)
NFL Records by Year, all releases

(last 7 years and lifetime)
NFL futures, all in-season and postseason recommendations consistently deliver, averaging a conservative and bankroll-friendly 0.9 units per release.
LIFETIME: 1,578-1,140 (58.1%) +304.4 Units
Active Recommendations
Please log in to see active recommendations.
Warren Sharp's 2023 Betting Records
All NFL Betting Recommendations: 53-40 (57%)
NFL Computer Totals: 25-17 (59.5%)

Lifetime mark on NFL Computer Totals: 642-390 (62.2%)
All NFL + Props: 225-171 (56.8%)
Up 50.1 positions: a $100 bettor is up $5,008
Final 2021 NFL Betting Package Records:
All NFL Betting Recommendations: 65-43 (60%)
NFL Computer Totals: 23-5 (82%)
[sfa_plays_pending_rmmdts]